Paco's having a hard time - he got lost in a haunted castle.
Show him the way through the maze and help him find his way back home!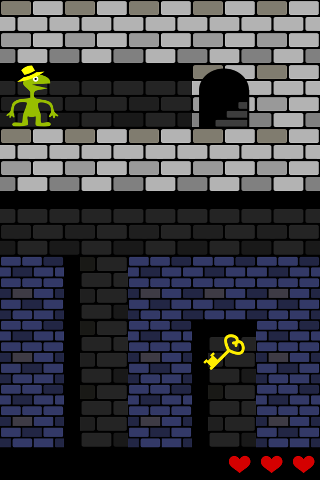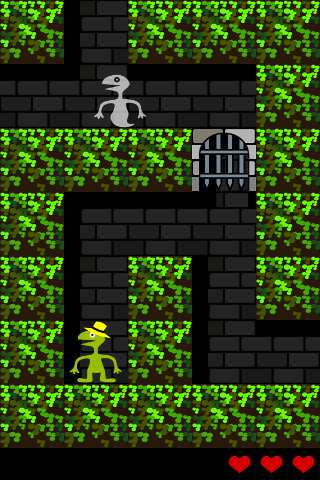 Now available for your Android phone or tablet!

Get it on Google Play:




click here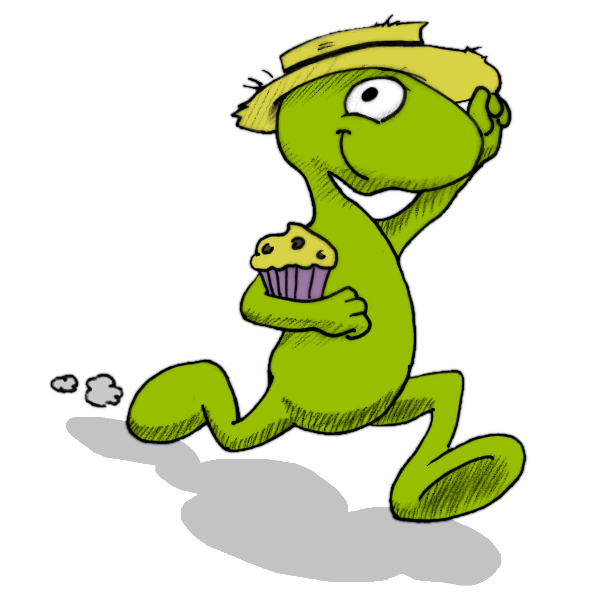 About the Game
This game tells the story of Paco, a green guy who got lost in a haunted castle which is inhabited by scary ghosts and evil bats, trying to find the way out, looking for his home.

His adventure is divided into 4 Episodes:

- The Castle
- The Garden
- The Forest
- The Cavern

Each Episode consists of 9 maze-like levels, where Paco has to find keys, open doors, dodge scary creatures, eat muffins, and find the exit.
Web Links
Like Paco on Facebook:
www.facebook.com/paco.the.game

Follow Paco on Twitter:
#pacogame



Paco auf Freeware.de




Listen to the game's music on YouTube:











© 2004-2018 Dr. Wuro Industries
www.drwuro.com